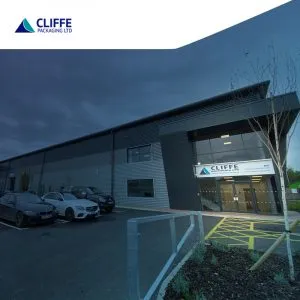 Bulk bags – or Flexible Intermediate Bulk Containers (FIBCs) – have been used as packaging since the mid 20th century, although there is some debate over when exactly they were first made. These big bags, as they are sometimes known, were made in Europe, the US and Japan during the 1950s, which means that the bulk packaging industry is surprisingly young.
Early bulk bags were very different to the FIBCs we know today. FIBCs forerunners were constructed with PVC rubber, where cut sheets were welded together to form the container. Lift slings were integrated around the bag, attached to a metal lifting device on which the bag sat, or attached to a specially made pallet. These handling features enabled the bag to be filled from the top and emptied from the bottom. These early large bags were primarily used in the rubber industry to transport carbon black in two-tonne loads.
With the introduction of new technology in the 1960s, bulk bags were then made with polypropylene, a durable and reliable material still used today. Oil and chemical companies began to use bulk containers for handling granular or coarse powdered-base fertilisers and chemicals.
During the oil crisis in the mid 1970s, the use of bulk bags rapidly grew across industries. Oil-producing countries required large quantities of 30,000 to 50,000 metric tonnes of cement to be shipped per week from Europe to the Middle East. Since then, bulk bag usage has increased dramatically across the world.
Today over 100 million bulk bags are sold each year worldwide, proving their popularity as a form of packaging, transport and storage. Cliffe Packaging is equipped with £2m worth of high quality bulk bag and packaging stock sourced from trusted suppliers. Bulk bag usage will continue to grow as handling becomes easier, and businesses recognise the cost savings over other types of packaging. Take a look at our earlier article on the benefits of bulk bags.