Our bulk

packaging products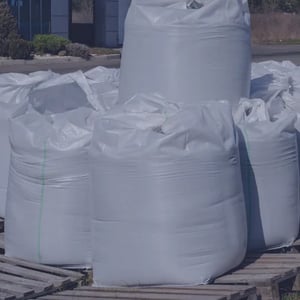 Bulk Bags
With an outstanding load-bearing capacity ranging from 500kg to 2,000kg and a voluminous capacity of up to 3 cubic meters, our bulk bags are the perfect solution for storing and moving materials.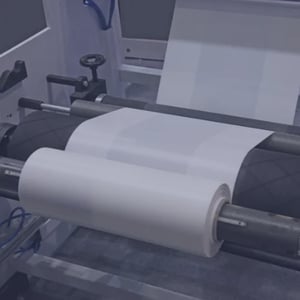 Polythene
Products
Cliffe Packaging stock a wide range of polythene products and have huge stocks ready to be shipped today.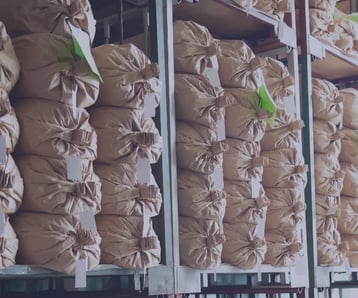 Paper
Packaging
Here at Cliffe Packaging we stock a wide range of paper products and have huge stocks ready to be shipped today.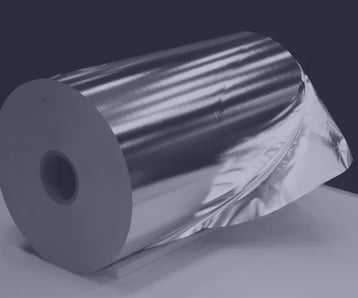 Foil Products
Due to their high barrier properties Aluminium Foil Laminated Sacks and Liners provide a great solution for packaging products that require total climatic protection.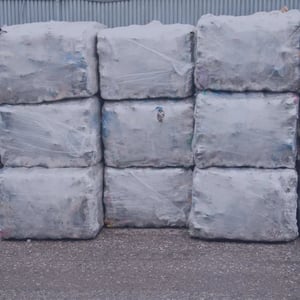 Waste Wrap
Cliffe Packaging are delighted to provide our exclusive range of waste wraps and bale netting for use in the refuse industry.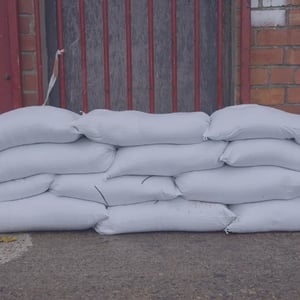 Sandbags
A Sandbag is a sack that is filled with sand or soil and assists as a temporary prevention of flooding as well as many other uses.
We can manage
your stock for you
With decades of experience in sourcing packaging from around the globe, Cliffe Packaging is trusted to manage inventory for customers spanning several industries. Using us to manage your stock allows you to focus more on strategic decision making without the worry of daily stock control.
With 'just-in-time' delivery practices, we can reduce your carrying costs, improve cashflow and free up valuable storage space. With a dedicated account manager, we will quickly develop a strong partnership, promoting effective communication, allowing us to respond to changes in demand to minimise the risk of stockouts.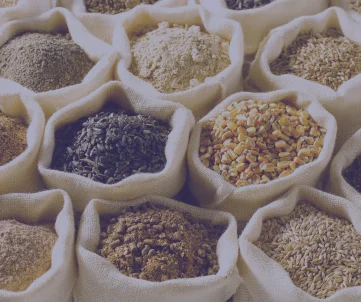 Food
Flour millers
Dairy and milk powders
Food ingredients
Herbs and spices
Pet food manufacturing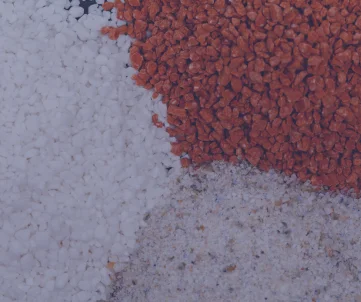 Chemical & Hazardous
UN-approved FIBCs
Fertiliser manufacturing
Asbestos removal
Hydrated lime
Urea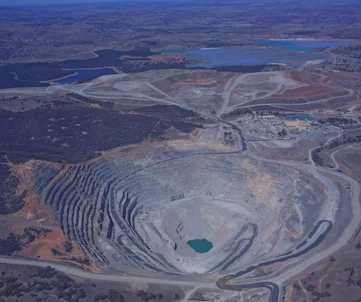 Mining
Sand and gravel
Silica sand
China clay
Rock salt
Pot ash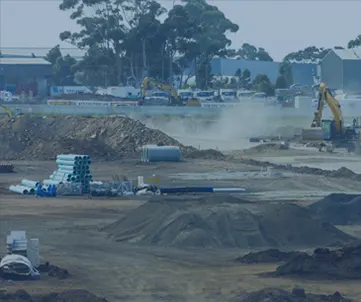 Construction
Builders' merchants
Aggregate bagging plants
Decorative aggregates
Aggregate quarries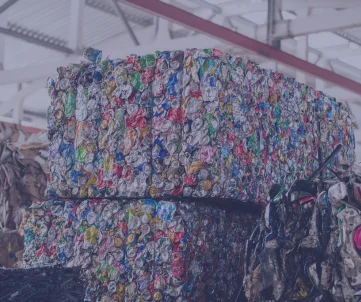 Recycling & Waste Management
Polymer recycling
Rubber recycling
Waste recycling
Food recycling
RDF & SRF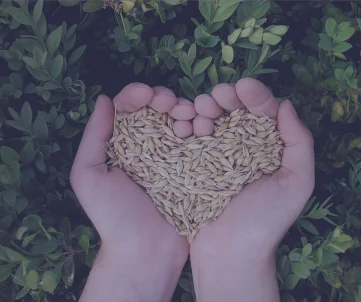 Agriculture & Horticulture
Topsoil processors
Bark mulch
Grain processors
Rice manufacturing
Seed manufacturing